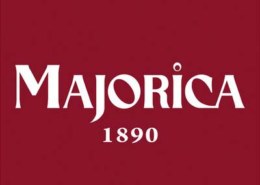 Recently I had this conversation at a shopping mall:
Me: What is this?
Salesperson: These are pearls.
Me: Are they real?
Salesperson: I think so. They are Majorica. It's a well known brand.
Me: Are you sure they are real? They look too perfect to be real.
Salesperson: I'm pretty sure. Why would they otherwise call them pearls?
So, are they indeed real? And are they worth the price?