Have you ever thought of how reliable eBay reviews are? I have been using eBay for 16 years now and, honestly speaking, it took me many years to realize that there might be issues with the reliability of their reviews. 
According to Salesforce, 85 percent of consumers conduct online research before making a purchase online. Reading reviews is an important part of such research. According to Fan & Fuel, 94% of online customers read reviews before making any purchasing decisions. 
It is easy to understand why most consumers read reviews. They provide us with the necessary insight into whether the sellers are trustworthy and whether their products are of good quality. eBay reviews are there for this exact reason. We read reviews and decide whether the transaction will be as promised in all its aspects.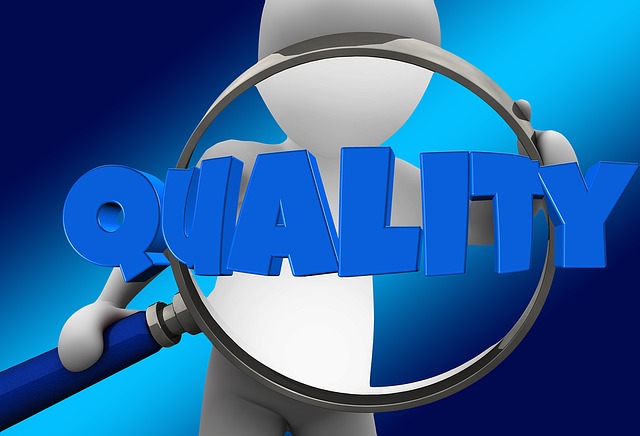 In an ideal world, this should be the end of the story: consumers leave honest, unbiased reviews, the next shoppers read them and make well-considered decisions based on that information. But we don't live in an ideal world. 
Reviews of eBay vs eBay (Seller) Reviews  
One thing you should keep in mind is that reviews of eBay and eBay reviews are not the same thing. Sometimes consumers forget that and use these two as if they were interchangeable. They are not.
If you want to read reviews of eBay, Trustpilot is the most comprehensive consumer review website. 1.2 million reviews are posted on Trustpilot each month. 
The main problem with Trustpilot reviews is that they do not tell you anything about that particular eBay seller you want to buy from. Don't forget, you are not buying from eBay, you are buying from a seller selling on eBay. eBay is just a platform bringing the two of you together. This is not to say that reviews of eBay do not matter. They do. You definitely want to know what eBay is like in cases when there is a problem with a transaction and you need eBay to step in.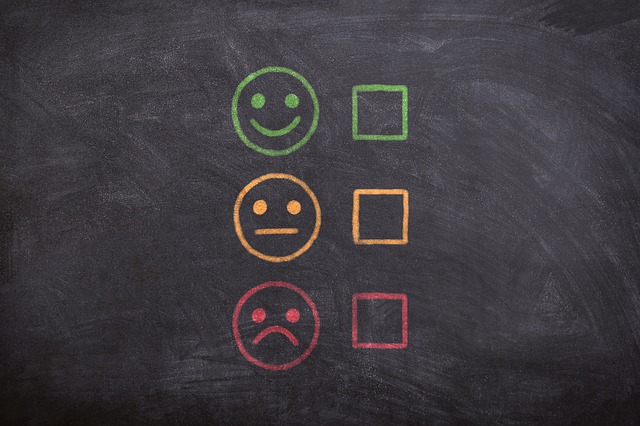 But what you really want is to avoid any problems so that there is no need for eBay to step in. This is exactly the reason we read reviews of that particular seller. You will not find them on Trustpilot or any other consumer review website. You have to read them on eBay, and that's where things get tricky.
First of all, you need to know how to read eBay reviews properly. We'll discuss this in detail. However, even if you read them properly, it does not mean they'll give you an honest view. Partly this is because eBay is tampering with reviews, but first things first – let's see how to read them right. 
How to Properly Read eBay Reviews
The most important thing is that you look beyond the overall feedback score. That is not to say feedback scores do not matter. They do. As a rule of thumb: if the feedback score is below 96%, be especially cautious. There is a good chance you may get scammed.
I rarely buy from sellers with a feedback score below 97 – 98% and this approach has worked very well for me so far. However, as I said before, you need to look beyond that feedback score. Click on the number next to the seller's username. It will take you to the seller's feedback profile.
When you go to a seller's feedback profile, you should see all the feedback, the actual items this feedback was received for (with hyperlinks), and the sales price. Thus, you can actually click on that hyperlink and it will take you to the original listing of the sold item. Hyperlinks are clickable for all listings that ended within the last three months. Even if a listing is older than that, you can still see the title of that listing and its sales price. 
Why this is important? Because it gives you a general impression of what is the seller's typical merchandise and price range. You probably don't want to buy a 5-carat diamond ring or an antique masterpiece from someone whose typical business is selling cheap fashion jewelry or thread spools. Even if their feedback score is 100%.
eBay Seller Feedback Profile & Private Listings
What you don't want to encounter is an eBay seller feedback profile full of so-called private listings. In the case of private listings you see neither what item has been sold nor its sales price. 
I know that some sellers argue this is being done to protect buyer identities. Namely, to prevent others from linking sold items to a specific buyer. That's a weak argument. Buyer identities are hidden anyways. So, what's the problem with others seeing that a***z bought a pearl necklace, for example? None.
In reality, sellers use this private listing option for two purposes. First of all, it makes shill bidding much easier. That's a whole different story and we'll not discuss it here. Suffice to say, shill bidding is a deceptive practice. Secondly, it is used in order to boost one's feedback score by selling cheap, legit items, at the same time defrauding buyers by selling them expensive fakes. 
In the case of private listings, all reviews look the same. They all seem to have the same value, while they don't. The potential buyer has no clue which review was given for a cheap, legit item and which one – for an expensive fake. As long as the overall feedback score is more or less decent, it may give a false impression that the seller is reliable.
That's exactly what such dishonest sellers are aiming for. They want you to see a feedback score of 96 – 98% and stop right there. They don't want you to dig any deeper. Just in case you do, there is the private listing buffer. In essence, it prevents you from seeing beyond the overall feedback score. Thus, be very cautious whenever you see a seller employing private listings. 
One Cent Reviews vs Thousand Dollar Listings
When private listings are not an issue, you can freely explore what kind of items the seller has been selling. You should avoid a situation where you are about to buy something of value, while the reviews are for worthless items.
Basically, the problem here is very similar to that of private listings. Be very cautious in those cases when reviews are mainly or entirely for very cheap items, while the seller's listings contain expensive items. That's a huge red flag. It goes without saying that such a feedback profile provides no added value to buyers. Why would you trust someone with no proper recommendations (reviews)? 
It's a widespread tactic to use cheap items to boost one's feedback score. Quite often these are even not real reviews from real buyers. A seller may use a network of friends with eBay profiles to gather these reviews. Mainly cheap items are used for that purpose in order to save on eBay fees. Even if these reviews are entirely legit, they mean next to nothing. What difference does it make if a seller has earned a good reputation for selling groceries when you want to buy a Rolls-Royce?
Thus, as a rule of thumb, don't buy expensive items from an eBay seller whose feedback profile does not contain reviews for similar items. The odds are good it's a scam. 
Additionally, if you are dealing with low feedback (less than a few hundred) sellers, pay attention to whether all or most of their feedback does not come from only a handful of buyers or newbies having no or very few feedback themselves. Both of these are powerful indicators of fake reviews. 
Take eBay Reviews With a Grain of Salt
I would love to tell you that all it takes to be on the safe side is to follow the above advice. Unfortunately, that's not true. There are a few other factors that affect the reliability of eBay reviews. The worst thing is that it's impossible to know the scale of their effect in any particular case because they are not recorded in any way. 
One of these factors is that eBay tampers with negative reviews. The other is buyers' lack of expertise required to assess their transactions appropriately and to provide proper feedback.
Removal of Negative Feedback 
As shocking as it may sound, eBay is actually tampering with reviews. Namely, they frequently remove negative feedback. Many eBay buyers have experienced that the reviews they have written simply disappear.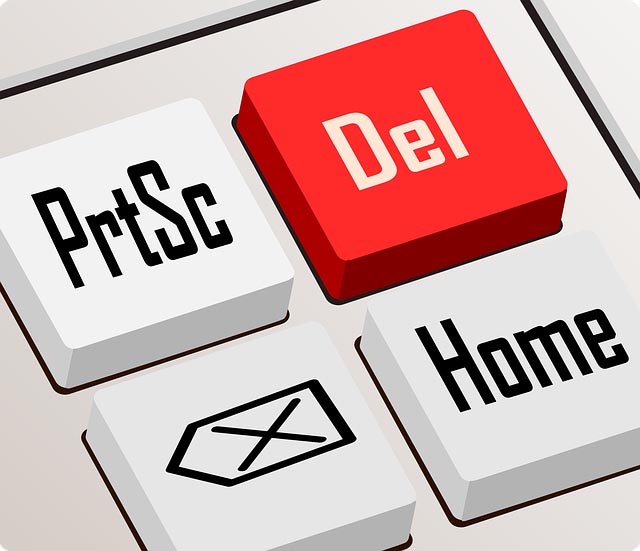 According to the eBay feedback policy, they can remove feedback in case it violates their policy, e.g. it contains links to another website or uses obscene, racist or profane/vulgar language.
In reality, eBay removes feedback that is perfectly in line with their policies, too. To make things worse, this feedback removal process entirely lacks transparency. There is no appeal procedure. eBay won't even notify you that your feedback has been removed from the seller's feedback profile. They won't even reply if you contact them asking for an explanation. 
For example, some time ago I bought a few small diamonds from a seller with a 100% positive feedback score. This was the first time I was buying from this seller. Therefore, I decided to test these diamonds at an assay office. Much to my surprise, it wasn't even a cheap imitation. It was glass. Obviously, I left negative feedback, explaining that the seller is a fraudster selling glass as diamonds. I mentioned that I tested them at an assay office. I had an official certificate proving my case. Nothing obscene, rude, profane, or vulgar. Still, eBay removed my feedback with no explanation whatsoever. I contacted eBay asking to explain what's the reason for such removal. They didn't even bother to reply. That's the way it goes. 
Needless to say, such practices have a direct impact on the reliability of feedback scores. Their trustworthiness is seriously compromised. 
Buyer Knowledge Affects eBay Reviews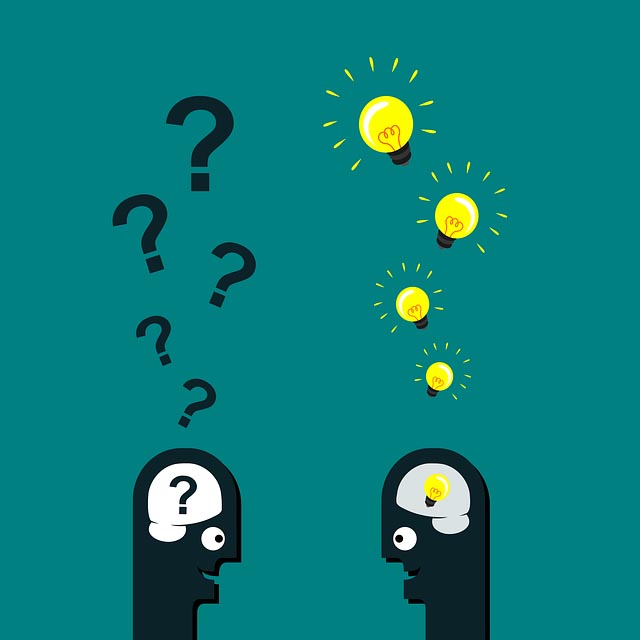 To a great degree, buyers themselves are liable for untrustworthy eBay reviews. Quite simply, they buy fakes, have no clue that they have been duped, and write positive reviews. Next shoppers rely on these reviews, and so it goes on. 
Indeed, consumer awareness, the level of their expertise is a huge issue. I have been in an online retail business for 15 years, and it is shocking how many unsuspecting buyers purchase fakes and items that are by far not as good as advertised. 
I have been writing extensively about these problems. There are so many opportunities to do some research and to get a second opinion nowadays that there is literally no excuse for buying fakes. Yet, so many shoppers do exactly that.
And these buyer mistakes directly affect the overall quality and trustworthiness of eBay reviews. Combine this with eBay removing negative reviews and the effect is astounding. There are literally thousands of sellers selling exclusively or mainly fakes, engaging in other deceptive practices; yet, they have a 100% positive feedback score. 
A few real-life examples (below). These are notorious sellers of fakes. If you judged their trustworthiness solely by their feedback score, you could never tell these are scammers. Yet, that's exactly the case. 
Conclusion
eBay reviews are still an important tool to use in the decision-making process. Nothing better has been invented so far. However, you have to keep in mind that in no case you should rely solely on the overall feedback score. You always have to dig deeper. You have to read and properly interpret the data available in the seller feedback profile. And even then you have to look at this data with a certain amount of skepticism.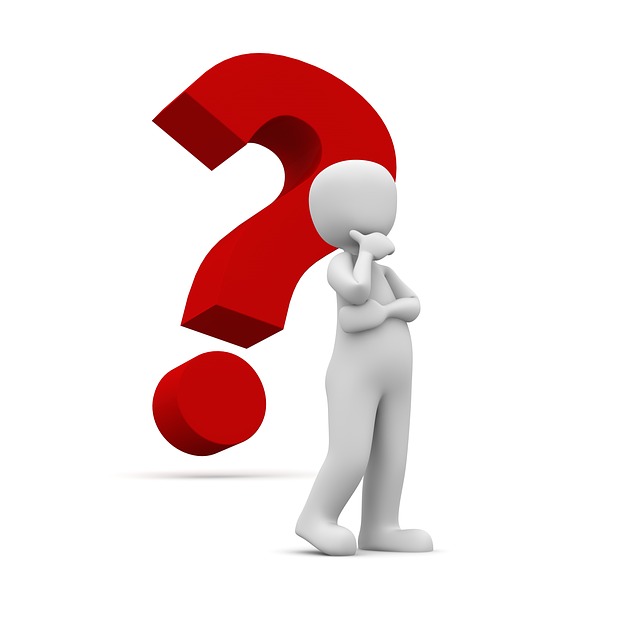 So, what's the cure if there is any? The best advice I can give you is to never rely exclusively on the feedback. Perceive eBay seller feedback as one of many tools to employ. First of all, use your common sense. Always read listing descriptions thoroughly. Look out for any inconsistencies in these descriptions.
On most occasions (in case of dishonest sellers), you will be able to identify some contradictions in the listings, incorrect usage of industry-specific terminology, evasive wording, the omission of crucial details, unnecessary verbosity, etc. All of the above should raise a red flag. Remember, professional and honest listings are concise. 
In case you are unsure of how to interpret a particular seller's feedback properly and whether it's safe to buy from that seller, you are always welcome to ask the Community.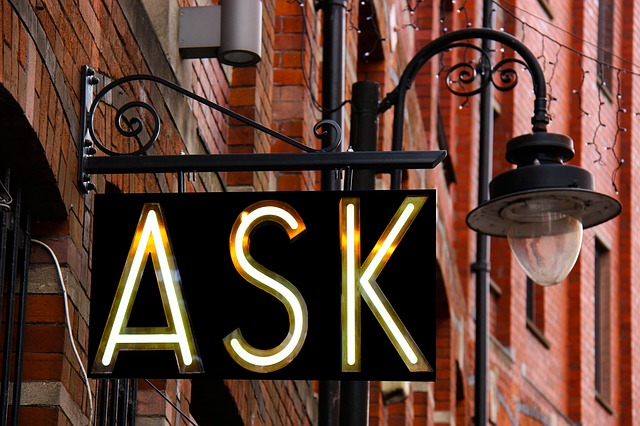 Be smart. Shop smart.
P.S. If you want to know how to bid to win on eBay (and pay less), read this post.